We are OPEN.
Contact us to book your smile consultation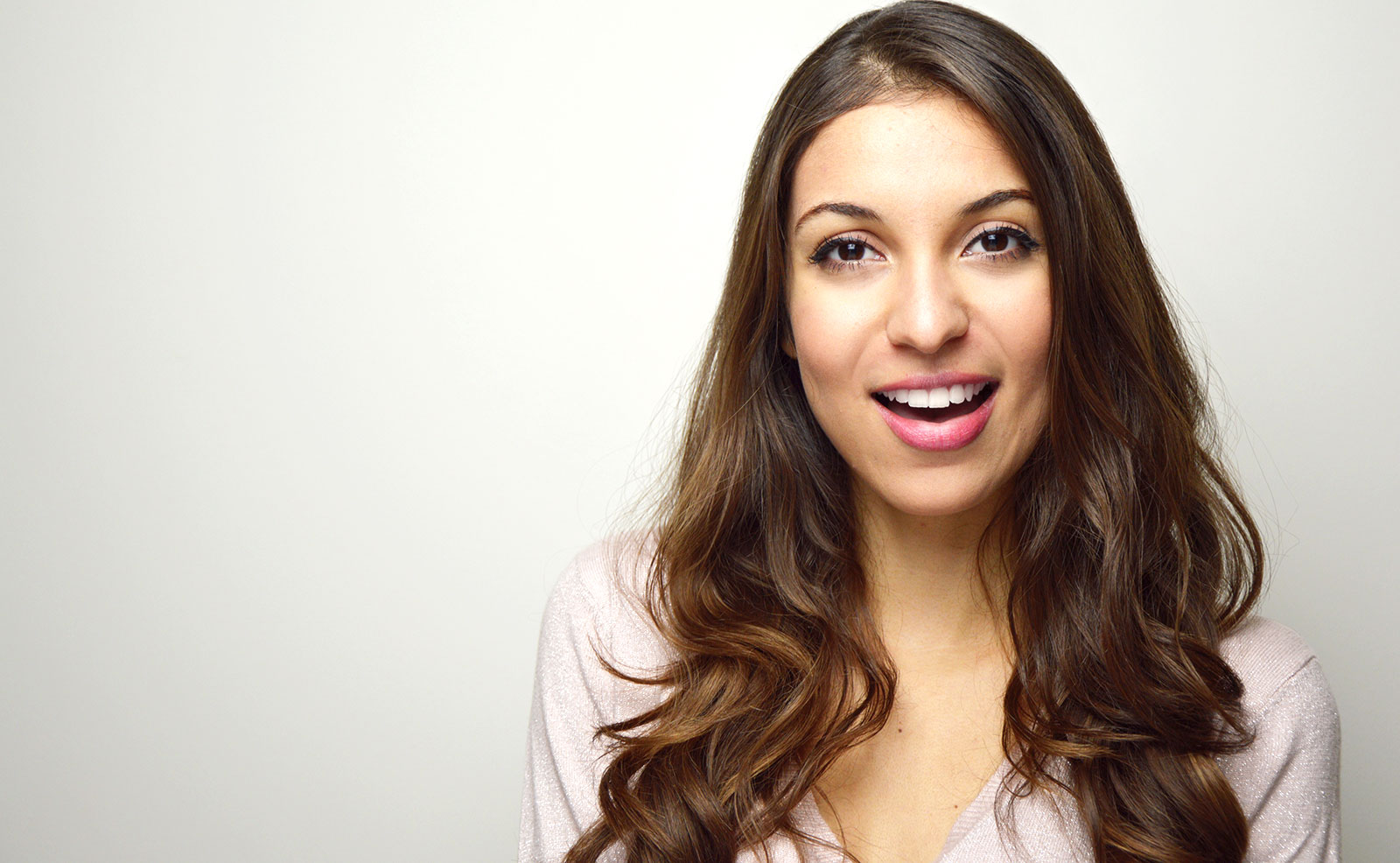 Cosmetic Bonding Veneers
in Huddersfield & Halifax
Cosmetic Bonding Veneers
in Huddersfield & Halifax
As leaders in cosmetic dentistry we are proud to provide everyone with long lasting affordable smiles to everyone from only £250.
Cosmetic bonding and veneers require less dental appointments with little or any drilling and injections.
We made the process fast and easy for even the most nervous and anxious clients across West Yorkshire.
Dr. Punia and her dental team together have over 30 years of experience in crafting natural vibrant veneers with your individual smile in mind.
Receive your own treatment plan within 24hrs.

Simply follow the instructions to upload images of your teeth and we can email your plan the following day.
GET IN TOUCH TODAY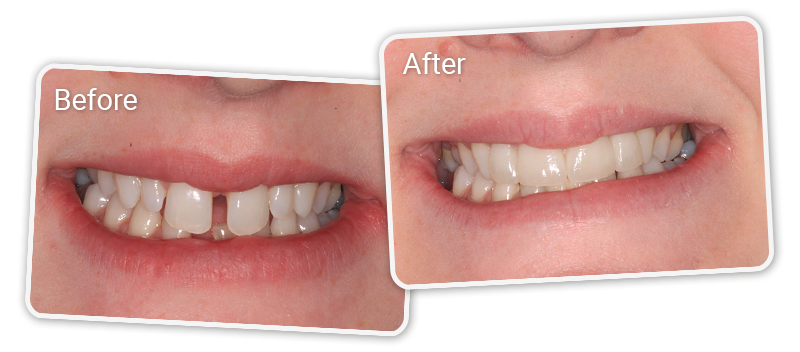 Composite Bonding
Prices / Tooth
1-2 teeth £250 per tooth
3-4 teeth £225 per tooth
5+ teeth £175 per tooth
Porcelain Veneers
Prices / Tooth
1-2 teeth £700 per tooth
3-4 teeth £650 per tooth
5+ teeth £600 per tooth