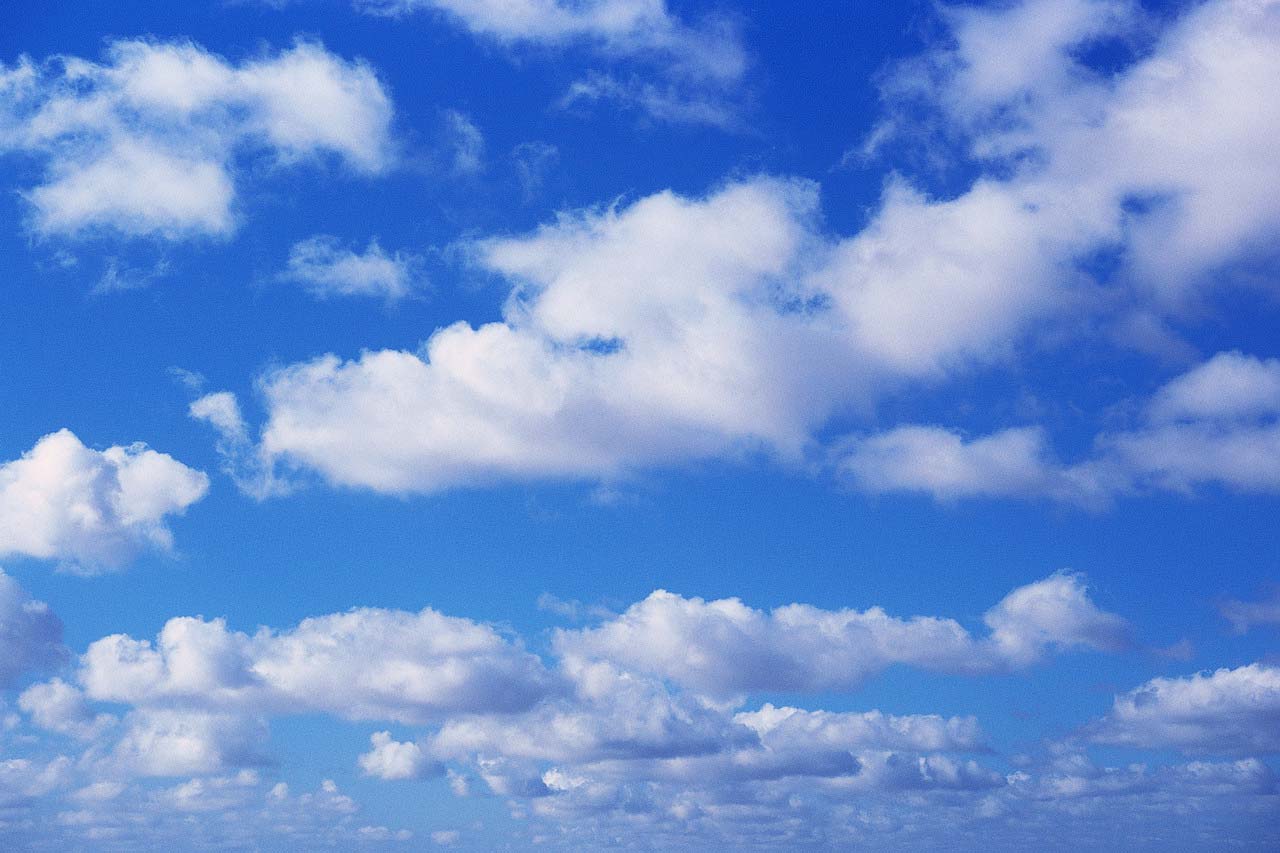 Don't Be Nervous!
As a leading dental practice we are patient driven putting your needs and requirements first. We have come a long way investing in the most advanced futuristic dental equipment available on the market for your comfort and needs.
We offer all our patients' painless needle injections by using The Wand which is a computer –assisted system for local anethesia and only targets the area required around the tooth. By using our digital scanner that scans a 3D image of your mouth we no longer require the use of impressions for many of the treatments allowing a more confirmable and quick experience.

We are Dental Phobia Certified
We are the only dental practice in the area to be a registered with Dental Phobia allowing our patients to have full trust and peace of mind we take pride in making you feel confirmable and relaxed throughout your visit with us.
Book your free initial consultation at Huddersfield's favourite dental practice today!
Call today on 01484 714640 Or simply complete the form and our friendly team will be in touch shortly.
Call now Dentist Huddersfield 01484&nbsp714&nbsp640