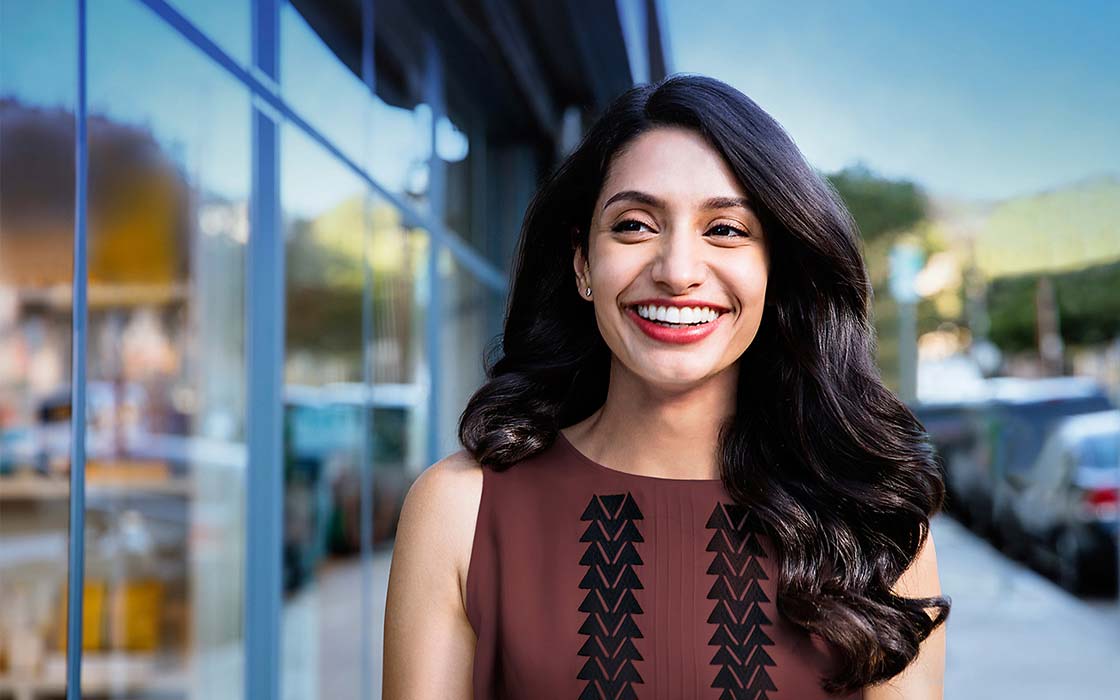 THE LARGEST INVISALIGN PROVIDERS IN HUDDERSFIELD, HALIFAX & BRADFORD
We are exclusive members of MiSmile, the UK's leaders of Invisalign.
As one of the busiest Invisalign clinics in Huddersfield, our prices are the most competitive. If you live in Huddersfield, Halifax, Brighouse or Bradford you are only minutes away from the best Invisalign treatment in West Yorkshire.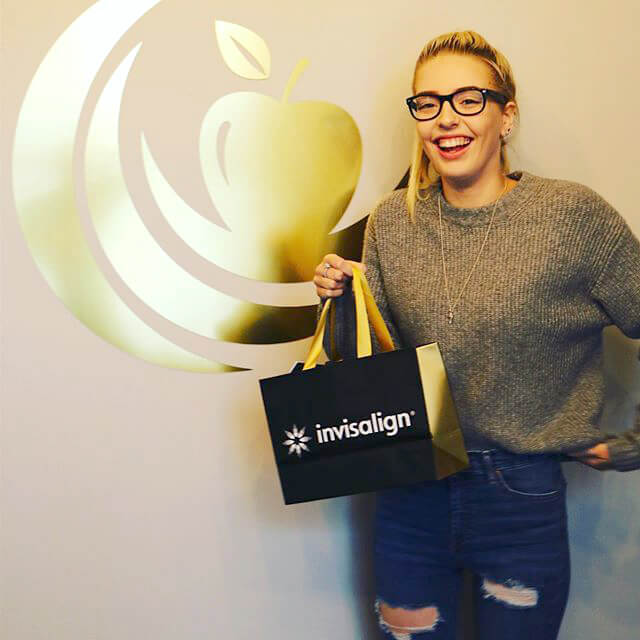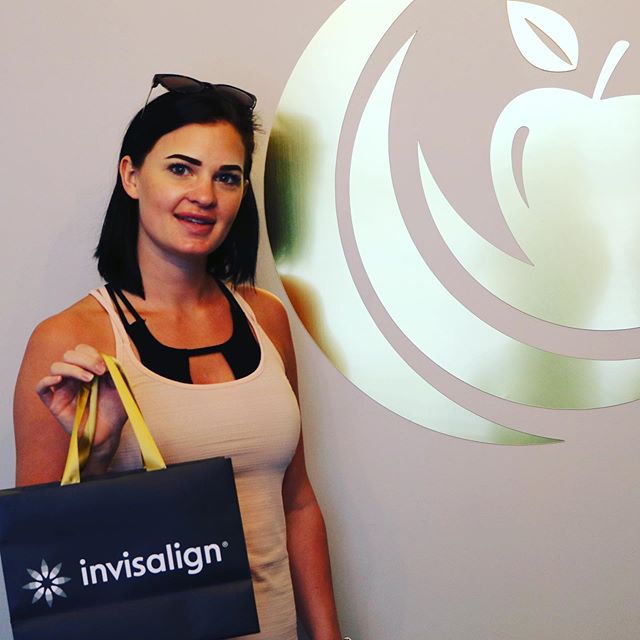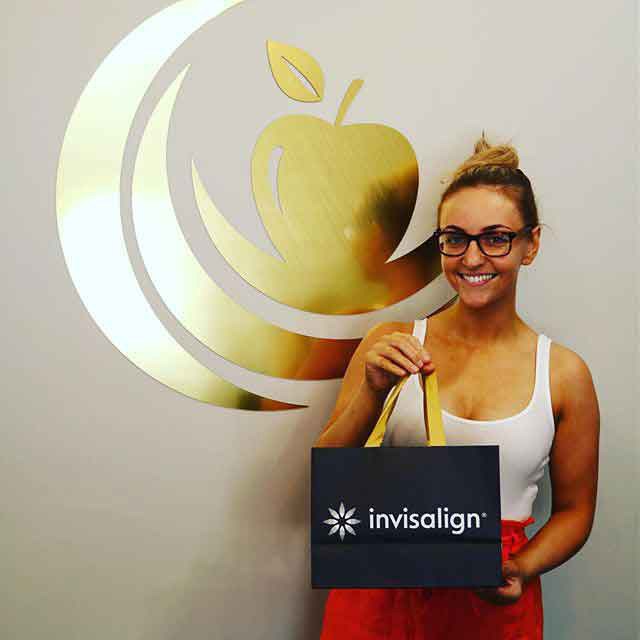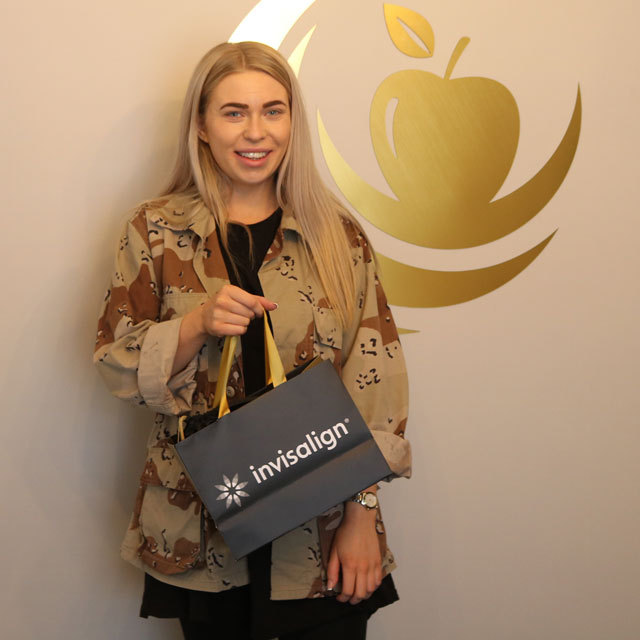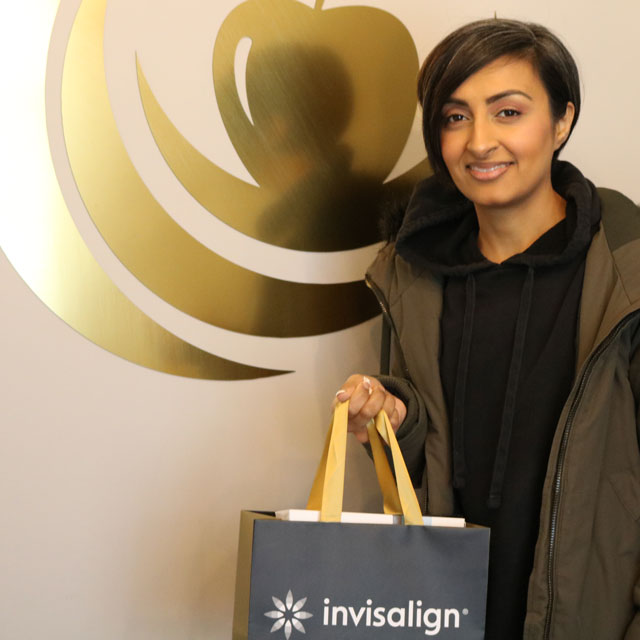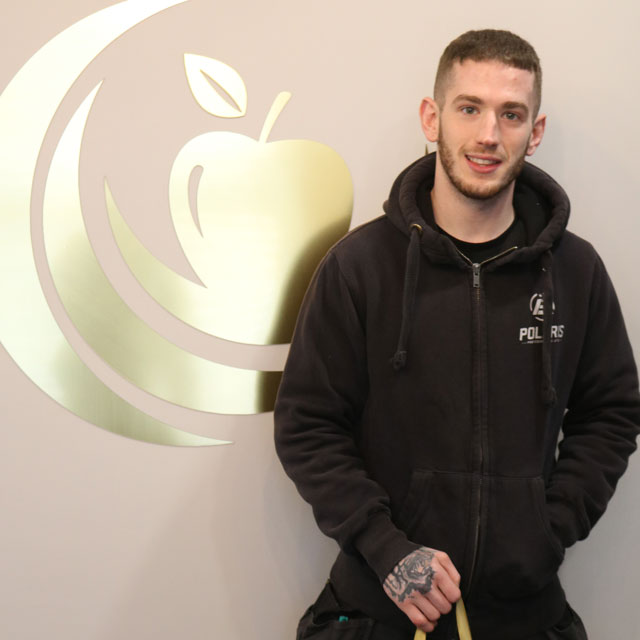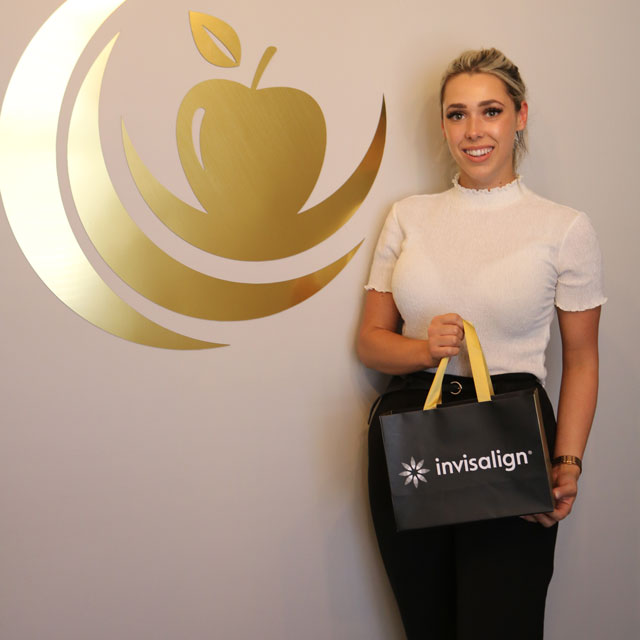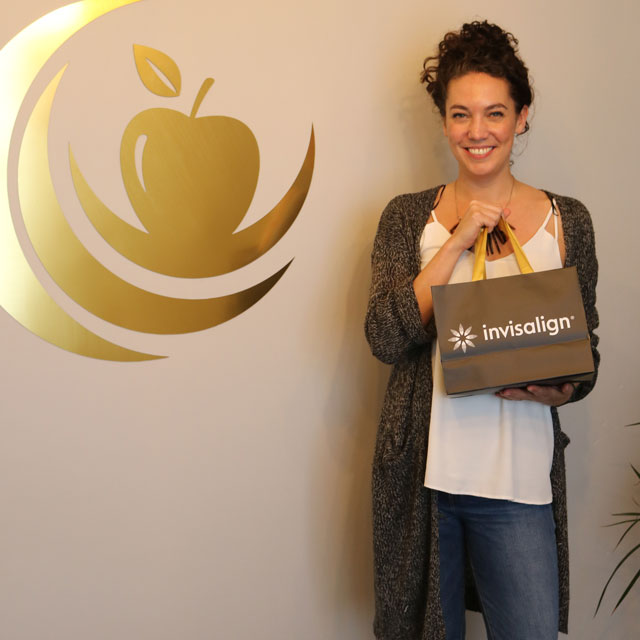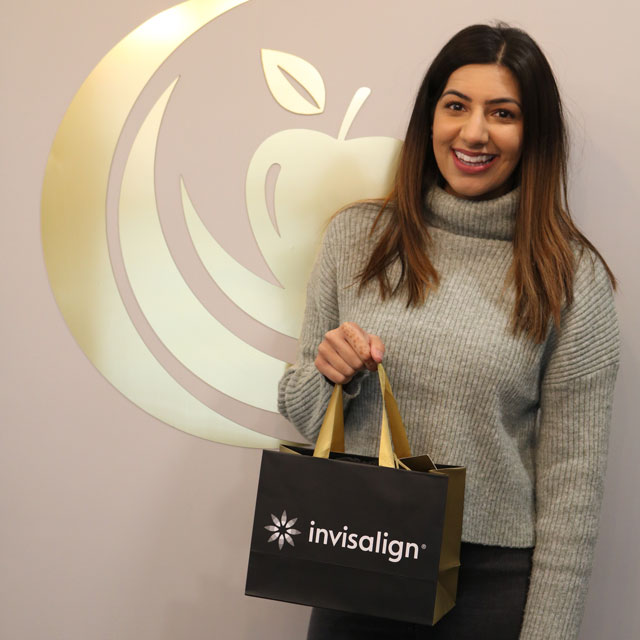 Why choose us for your Invisalign® aligners?
Free Digital 3D Smile Evaluation
Free one to one consultation with Platinum Elite Provider
Free upgrade to Invisalign Vivera retainers
Free Whitening
Free professional cleaning and polish
Start your treatment in 7 days
Price Match Promise
As members of the largest providers of Invisalign across Yorkshire we are able to pass our big savings to our patients. We'll also match any Invisalign quote from certified providers in Yorkshire.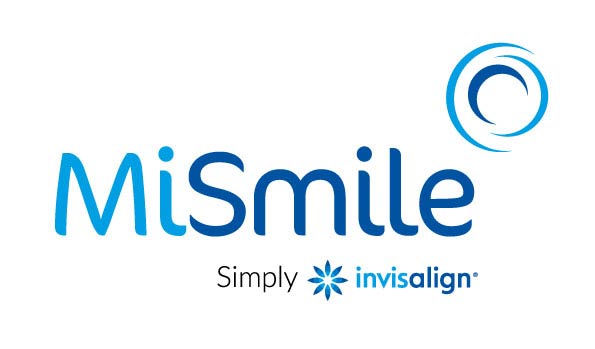 Lite
Invisalign Lite provides 14 clear aligners to treat moderate cases of crowding and spacing. A typical case will take 6 - 9 months to complete.
What's included
14 aligners
3 retainers
Free whitening
All of your appointments
Total: £2500
0% Interest free over 12 months £208
9.9% Interest bearing over 48 months £62

Full
Invisalign Complete provides an unlimited number of clear aligners to treat complex cases of crowding, spacing and uneven smiles. A typical case will take 12 - 18 months to complete.
What's included
Unlimited aligners
3 retainers
Free whitening
All of your appointments
Total: £3500
0% Interest free over 12 months £291
9.9% Interest bearing over 48 months £87
Want to See your Smile?
We value all our patients so all FREE CONSULATIONS are booked directly with Dr Choudhury the treating Invisalign Dentist. We believe everyone should be provided with accurate information on their individual smile from an expert.
What's more on your visit we are able to take a 3D image of your mouth using our digital scanner iTero that will show an accurate 3D image your teeth now and how it will look like when finished in real time so can decide to commit if you're happy, before proceeding treatment.
What are the benefits of Invisalign®?
Great for adults or teenagers who may be put off by embarrassing fixed brackets and fiddly wires
Fast acting with fewer check-ups so more convenient and less expensive
Designed just for you with cutting edge 3D Clincheck®software
3D computer technology will show your treatment journey from start to finish
Comfortable and hygienic
Predictable and precise results
Removable for cleaning, eating or a special night out
Suitable for a whole host of toothy issues from minor movements to much more involved cases
Set of retainers provided to keep teeth in place following treatment
How does the Invisalign process work?
A series of virtually invisible aligners are produced from impressions taken of your teeth. Every two weeks you'll wear a slightly different aligner until the carefully controlled force shifts your teeth to the desired position.
Unlike traditional braces, Invasalign® not only controls the level of movement for each aligner, but also how long it takes so at each stage, as prescribed by your personalised plan.
We'll keep an eye on you every step of the way to make sure everything is going in the right direction.