We remain OPEN throughout January.
Contact us to book your smile consultation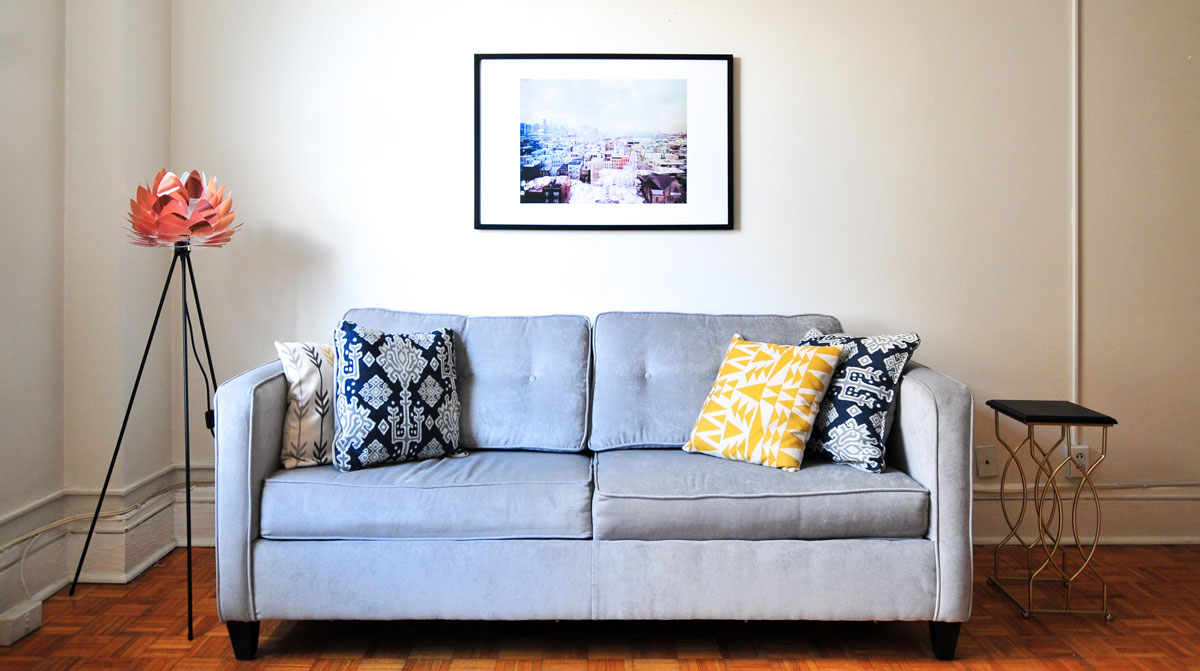 Same Day Emergency Dentist
Huddersfield | Brighouse Halifax | Bradford
Same Day Emergency from £59.00
Emergency dentist Huddersfield, Halifax and Bradford. We understand that a tooth ache, a broken filling or an injury to the teeth is an inconvenience and could spoil your day or weekend.
Please contact us during or out of surgery hours, and we will arrange for you to be seen as soon as possible.
Please call today on 01485 714640 and a member of our team will assist you.
All Practice members on the plan are covered 7 days per week this includes insurance BUPA Dental, Denplan and Practice Plan even if you're not registered with the practice.
Call 01484 714640 to book an emergency dentist today, if calling out of hours please provide as much details as possible and a team member will be in touch at a suitable time.