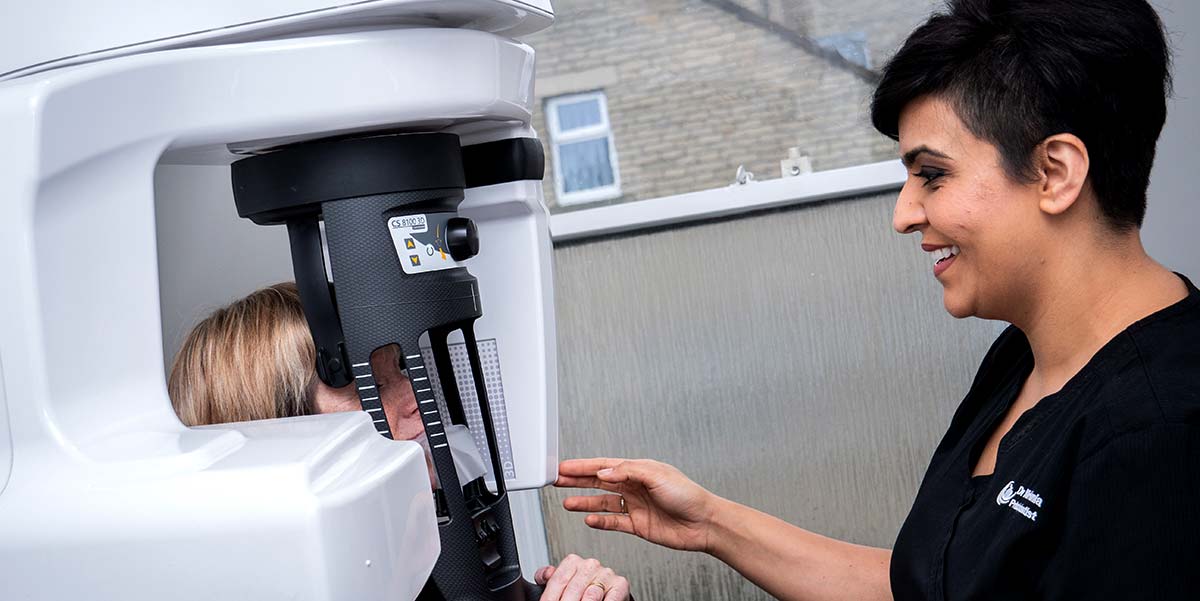 Huddersfield's Leading Dental Implant Clinic
We pride ourselves for being the leaders in Dental Implants in Huddersfield. Our reputation has grown and we are increasingly taking on clients from Halifax and Bradford. We have a dedicated team of 4 Dentists solely for Dental Implants every day of the week.
Dental implant procedures range from a single tooth replacement to full mouth construction. We have everything needed under one roof and Huddersfield's leading dental implant specialists.
We believe your time is precious that's why all our initial free consultations are booked directly with the treating Implant Dentist. This allows you to visit our clinic and view our Dental Implant rooms and extended team.
No hassle just straight forward, all our Dental Implant treatments come with complementary services which include;
Free CT Scan
Teeth Extraction if required
Free Home whitening
Sedation on request
The Wand / Painless Injections
Bespoke Treatment Plan
People say nice things&nbspabout&nbspus!
What We Offer
Also our Customer Service Award, means you'll be well cared for – every step of the way.
Dedicated team of 4 Implant Dentists
Implant mentor for Trainee Implant Dentists
International Lecturer on implant dentistry
Free initial consultation with an Implant Dentist
Bespoke treatment plan
Finance options and competitive pricing
Complimentary sedation
Free CT scan if required