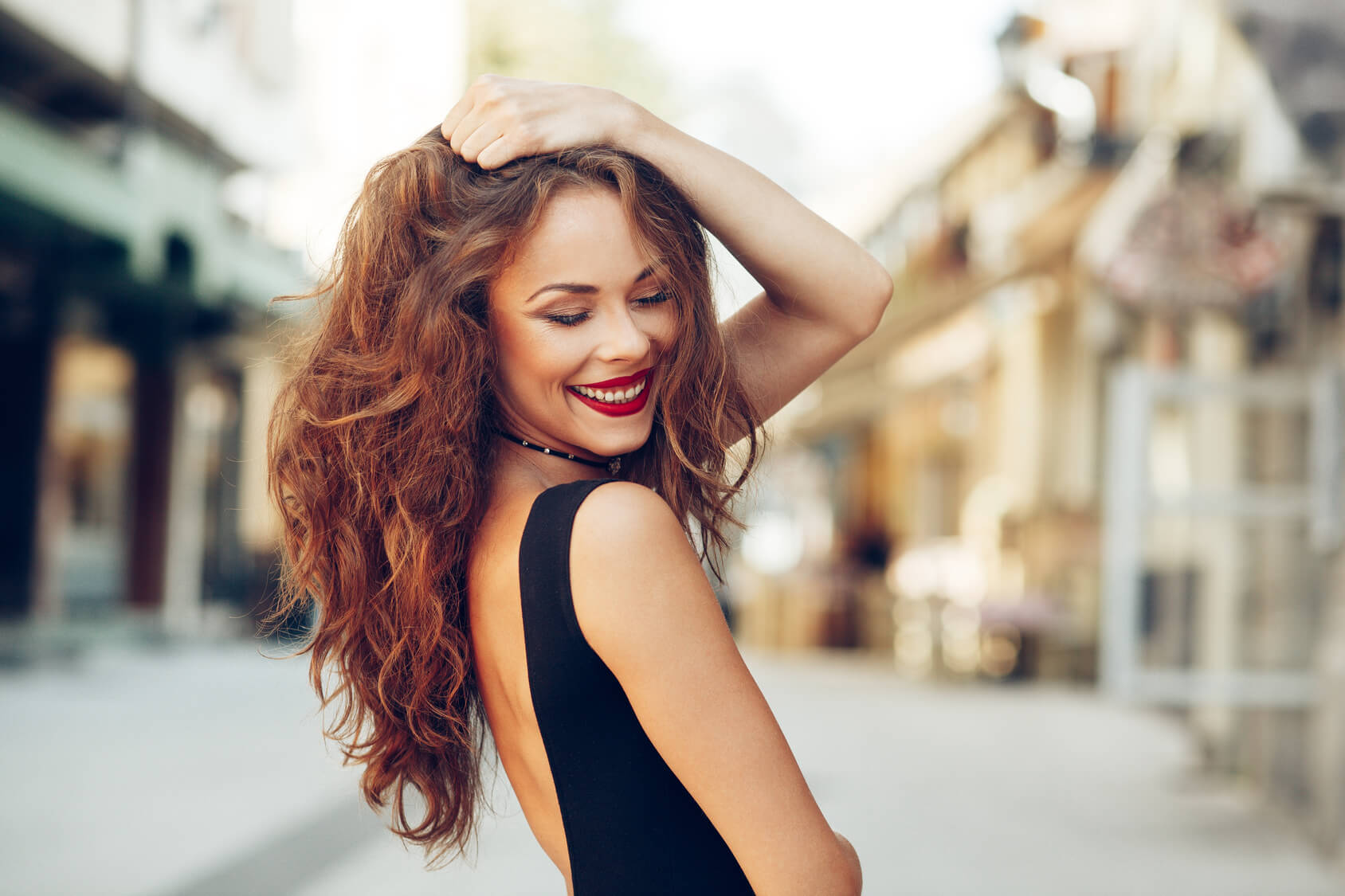 Cosmetic Dentist Huddersfield
HOW A SMILE MAKEOVER WORKS
A smile makeover at Fresh Smile Clinic typically consists of a combination of cosmetic treatments, including teeth whitening and the placement of natural looking porcelain veneers to enhance your smile.
The first step towards your new smile is a FREE consultation with one of our team members. After a long chat about what you want from your smile and a thorough examination, we will develop a bespoke treatment plan, comprising one or more of the following treatments:
Teeth Whitening
Teeth Whitening
This is a quick and simple cosmetic treatment to brighten up your smile. We offer Philips Zoom! Laser Whitening, Professional Whitewash Complete Home Kit and Fresh Smile Clinic Home Starter Kit free to all its members.
Dental Hygiene
Hygiene therapy plays an important role keeping your gums and teeth clean and healthy. Our Dental Therapist also offer Air Flow along with the Hygiene treatment that gently removes build-up of stains.
Teeth Straightening
Teeth Straightening
Straightening your teeth no longer means wearing a metal brace and waiting years, at Fresh Smile Clinic Huddersfield we are exclusive members of MiSmile providers of Invisalign a clear brace system with over 10,000 patients treated, did we mention we also provide Six Months Smile? both offer to create beautiful and a straighter smile.
Veneers
Veneers
If your tooth is worn or discoloured, chip or a crack then veneers can be the right choice for you to restore a new look. Porcelain veneers can be fitted over the surface of the tooth instantly improving the appearance of your smile.
Dental Implants
Dental Implants
Restore a natural fuller looking smile with Dental Implants, at Fresh Smile Clinic our experienced team have been providing dental implants for nearly a decade. If you suffer from missing teeth, loose dentures and failing bridges this treatment could be a permanent choice for you.
All-On-4
A modern alternative solution if you no longer have teeth of your own. The All-On-4 system replaces missing teeth with a full dental bridge supported by just four implants.
People say nice things&nbspabout&nbspus!
THE PROCESS
1. Free Advice Clinic
Our Patient relationship managers Demi-Leigh Bairstow and Lynsey Swarbrick are experienced dental nurses that can answer all your questions saving you time visiting a treatment co-ordinator.
2. Bespoke treatment plan
During your time at the consultation and if no further reviews are needed, the dentist will provide a tailored made treatment plan for your desired look. We will discuss the number visits needed and the processes involved, making sure your happy every step before commitment.
3. Free Consultation with Dentist
Your appointment with be with the treating Dentist, the person you see will be the person treating you, this is your opportunity to get to know our team and discuss into more details with the Dentist what treatment is best suited. In many cases the Dentist will offer Oral Health Examination only if necessary at this stage.
4. Treatment and Finished Smile
All appointments are carried out as set from your treatment plan, we work around our patients so if your treatment is in preparation for a special occasion such as a wedding we aim to deliver or spread your appointments to suit your lifestyle.
GET OUTSTANDING DENTAL CARE WITH FRESH&nbspSMILE&nbspCLINIC
Here at the Award Winning Fresh Smile Clinic, we pride ourselves on providing first class service to everyone. Our members enjoy five year guarantee on all restorative treatments.
We are a Dental Phobia Certified dental practice that provide the latest technology and techniques to deliver a more confirmable and painless experience by using the Dental Wand.
Once we're at this stage, it's time to offer you are full suite of modern treatments which we have available for you.